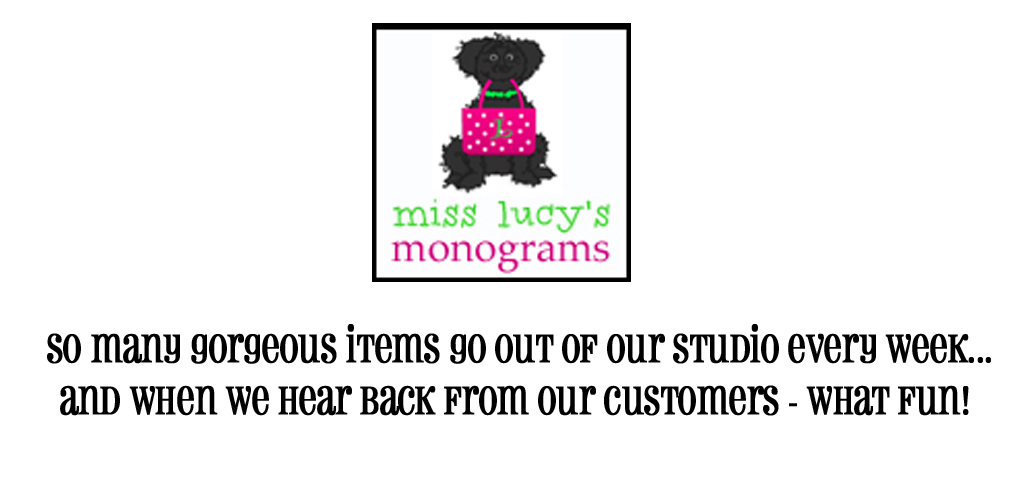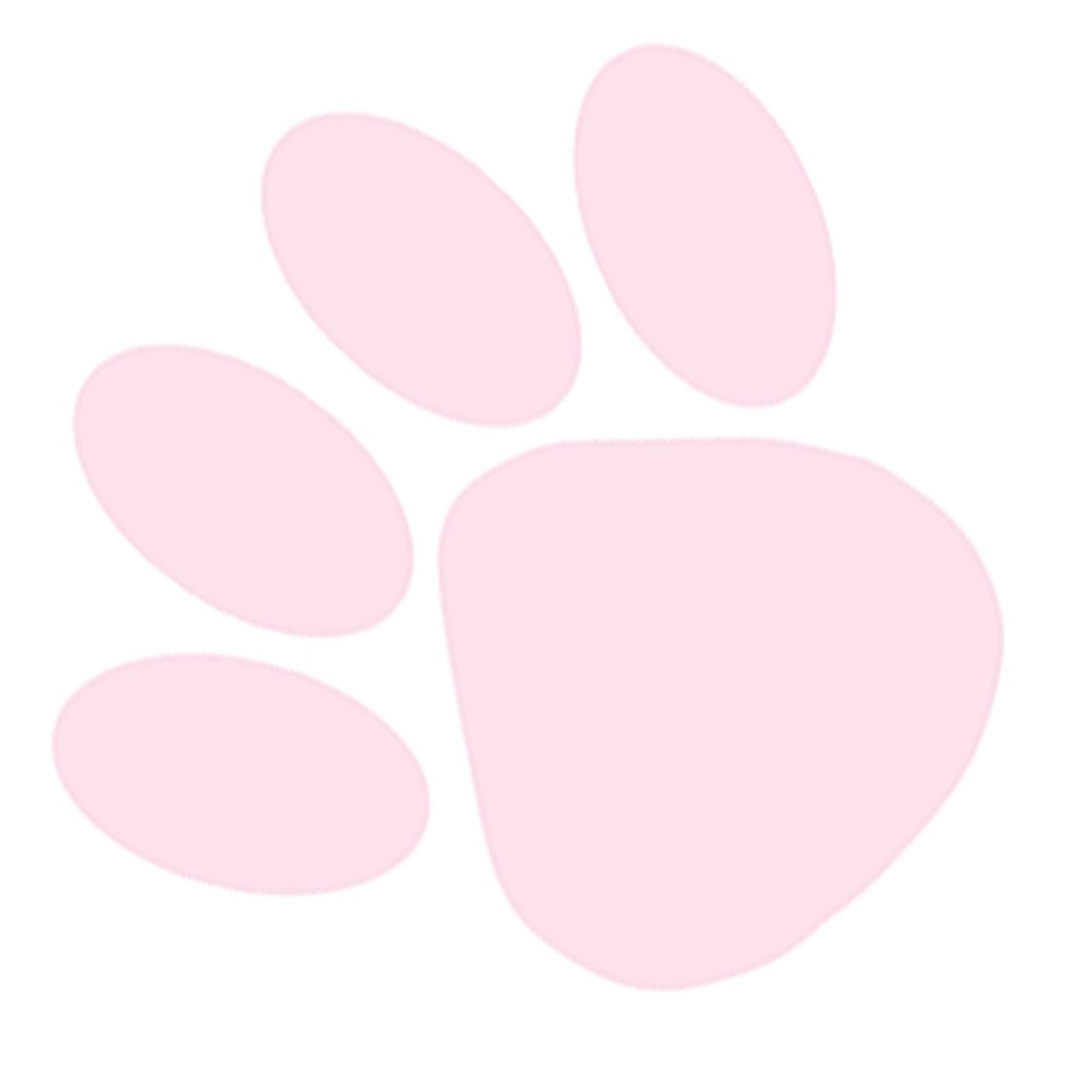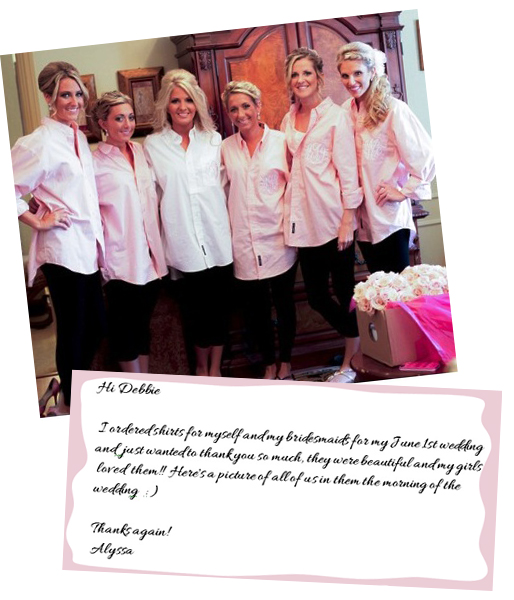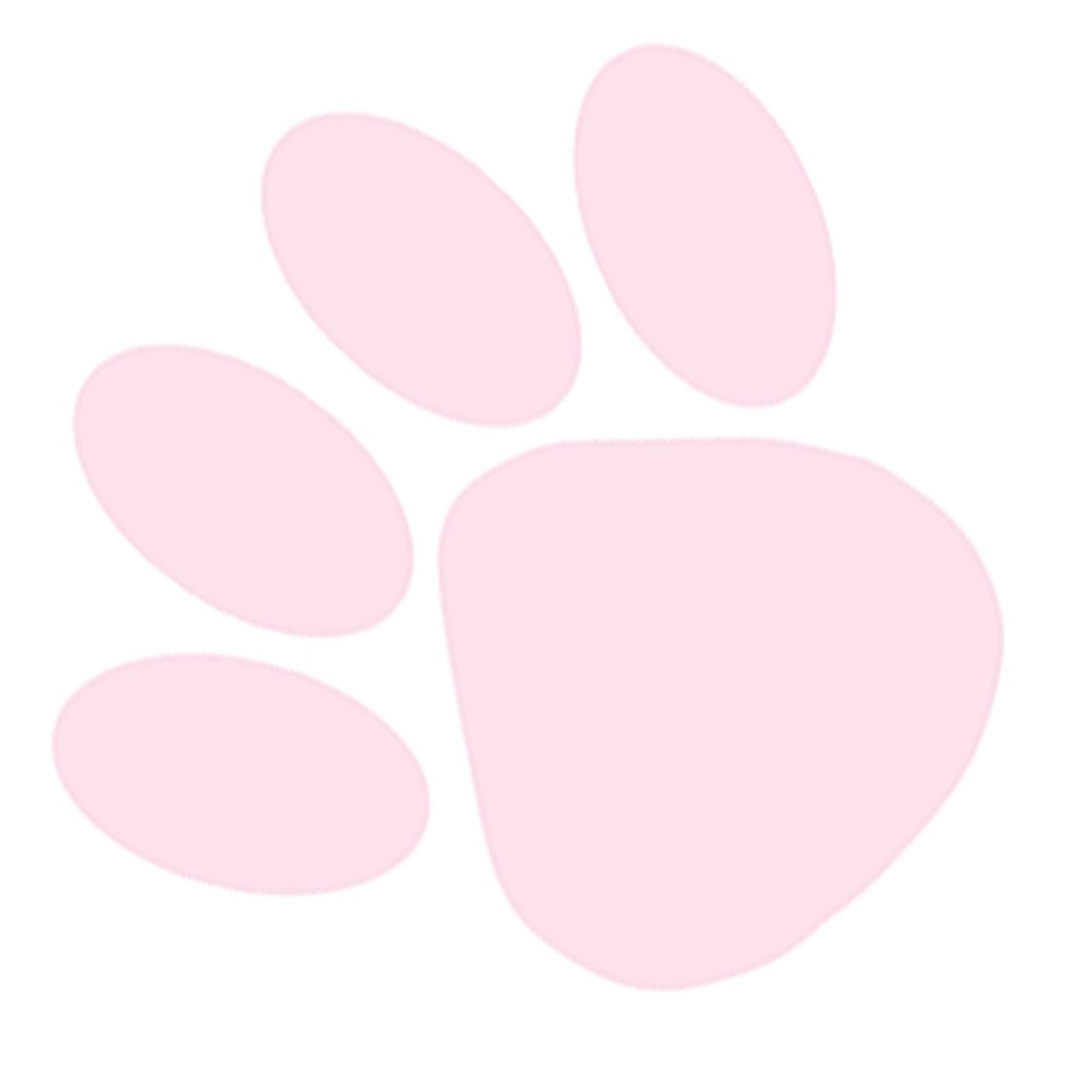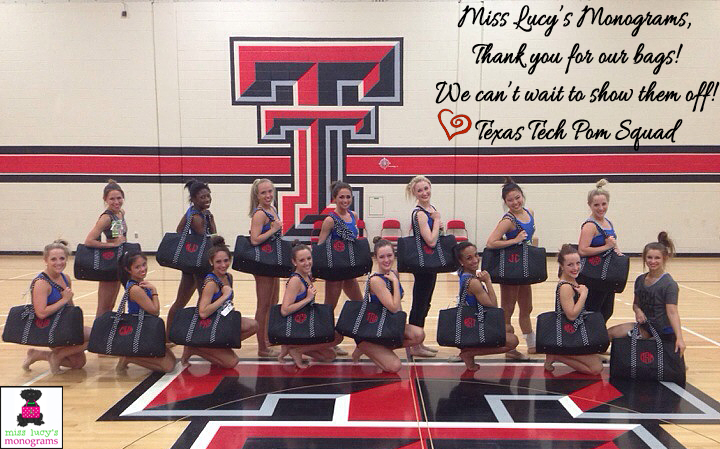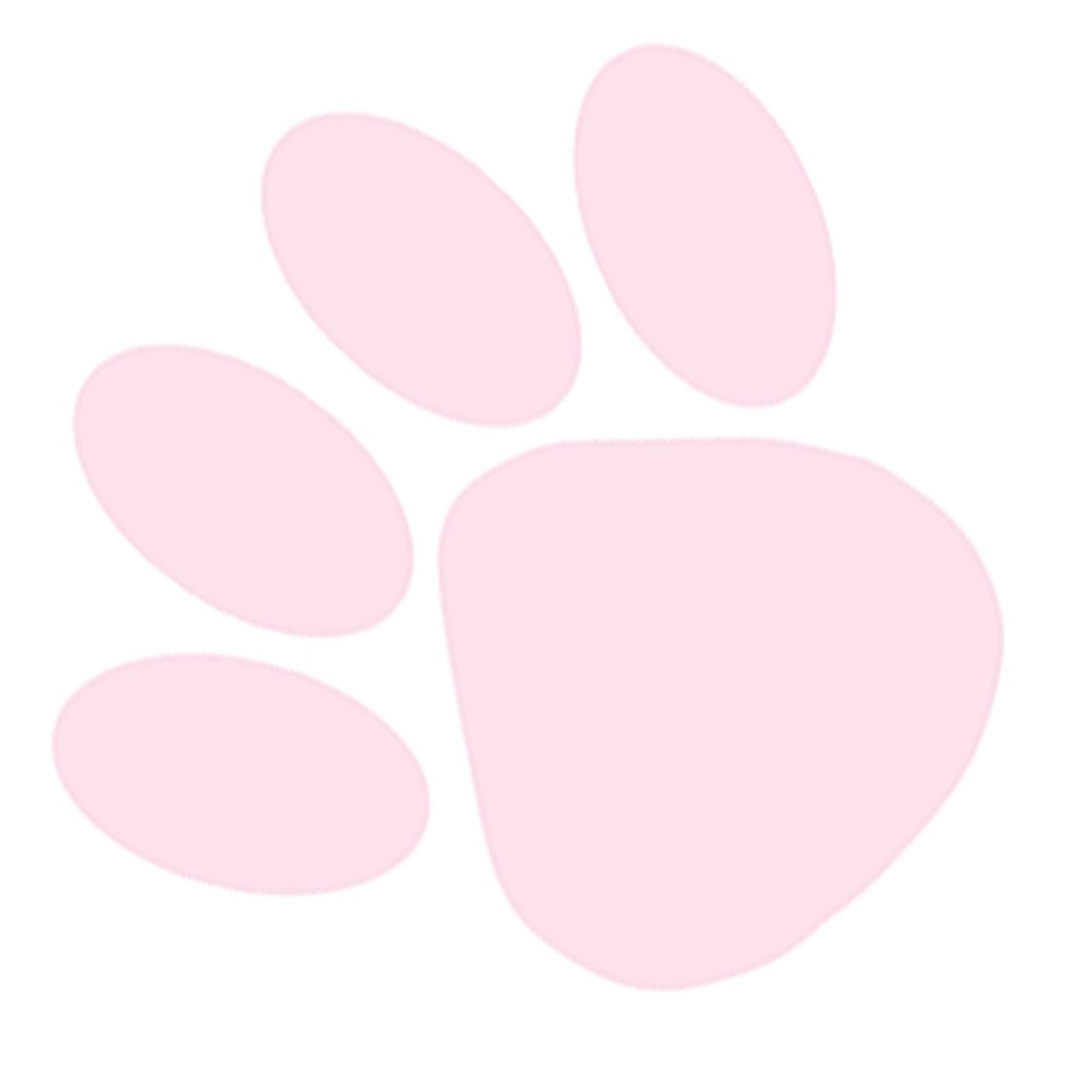 Okay Debbie, I received my lovely, wonderful, wind
breaker. You all do a fabulous job and it is perfect.
I have had several windbreakers before, but never lined and never monogramed. Being an embroider, I appreciate how wonderful yours did!
No shadow from hooping! Great job. I usually have to wear some heavy stuff under my windbreakers in winter weather, but this is perfect and will be my winter uniform.
May have to order more. Get ready! I promise you, when people see me coming, they will want to know where I got this jacket!! Great job!
SE, Tennessee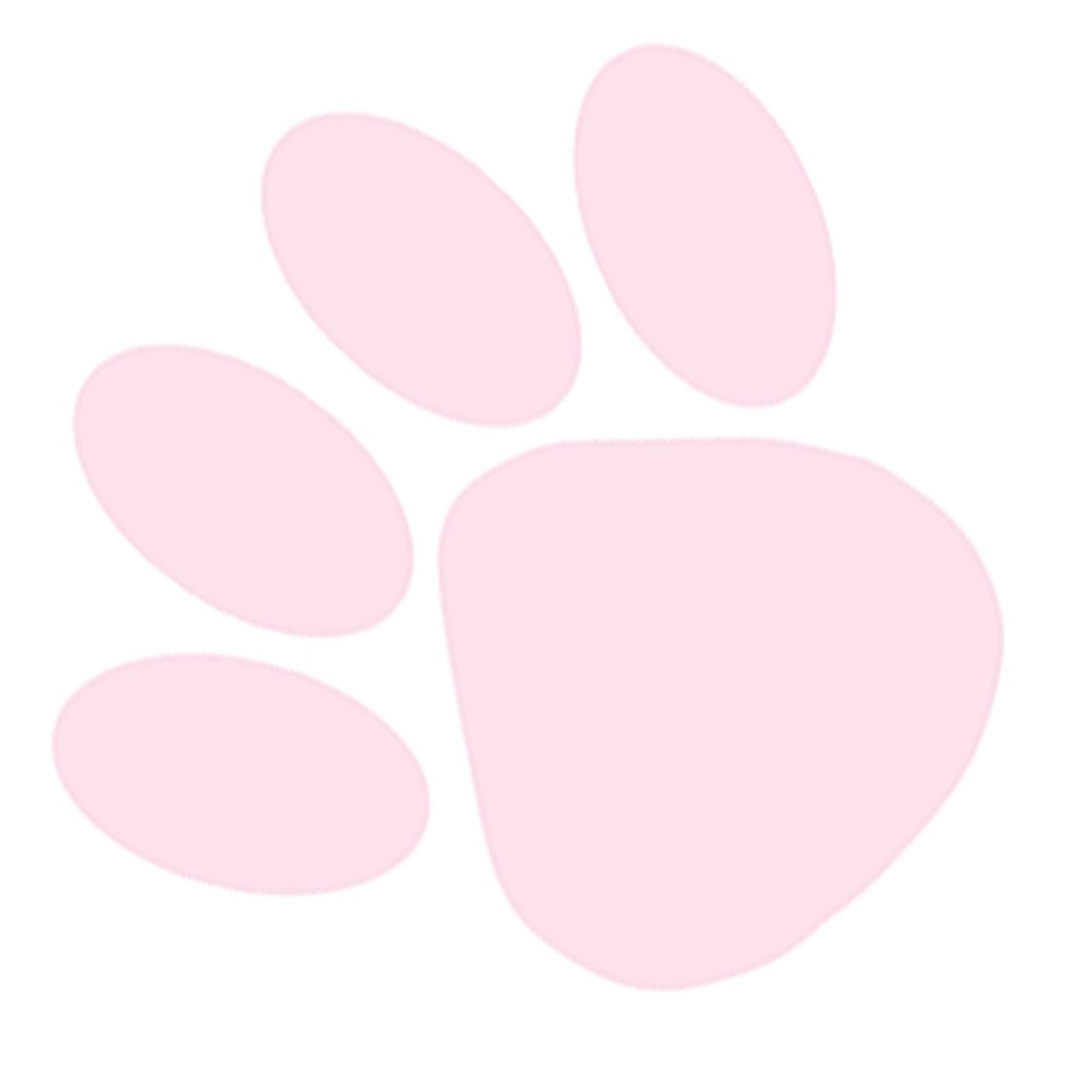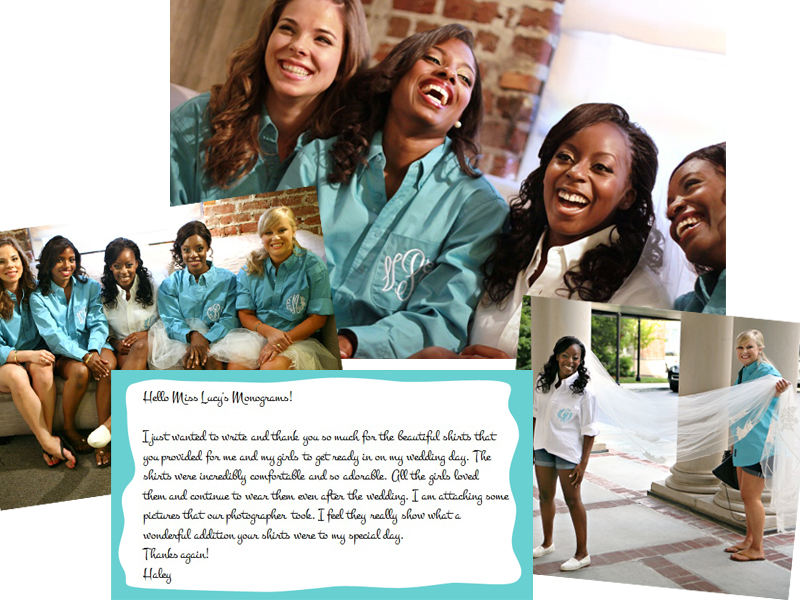 L

OVED....LOVED the gifts I ordered for the baby shower!! You guys are AMAZING ~ Everything looked awesome!!! =) THANK YOU ~ THANK YOU!!
jl, ga.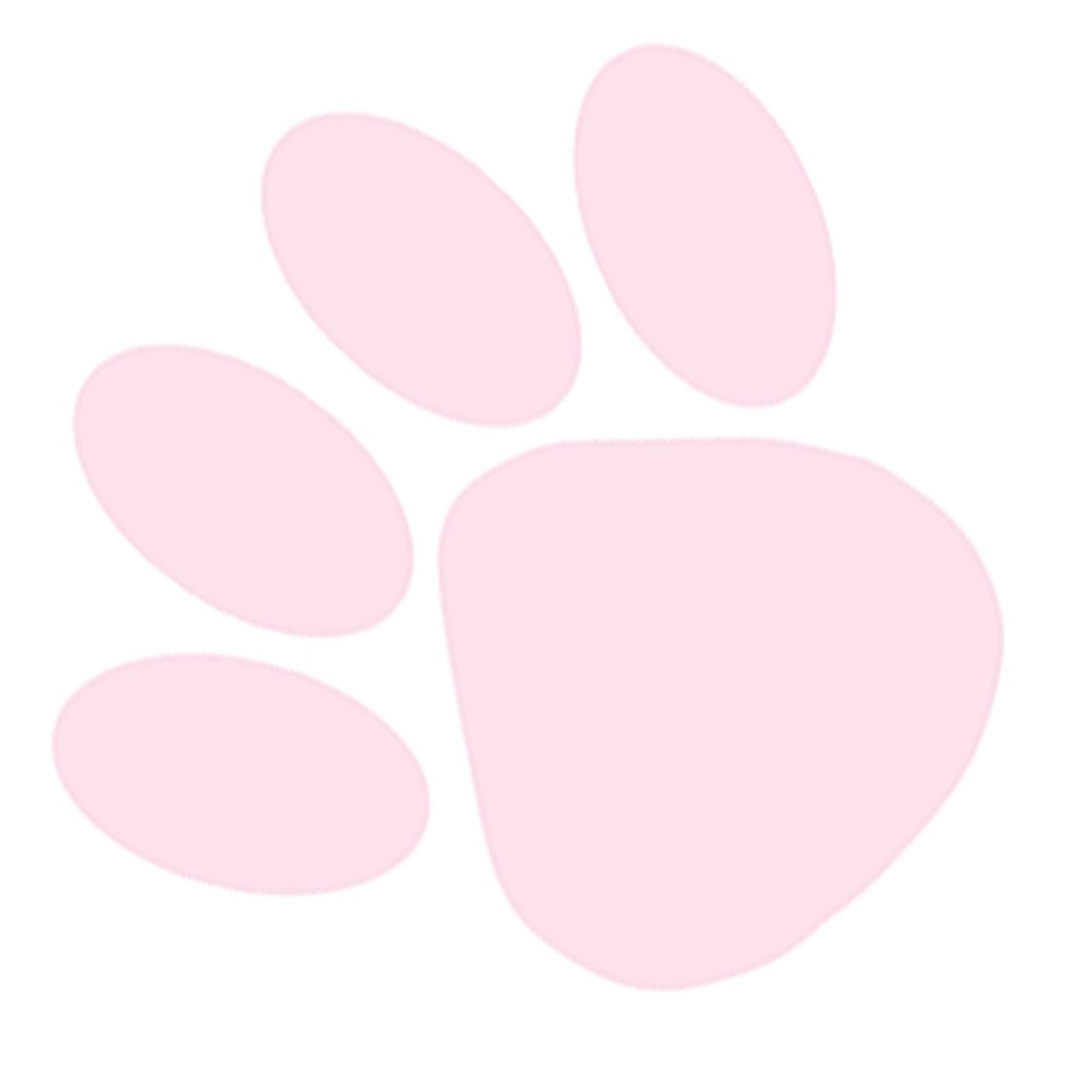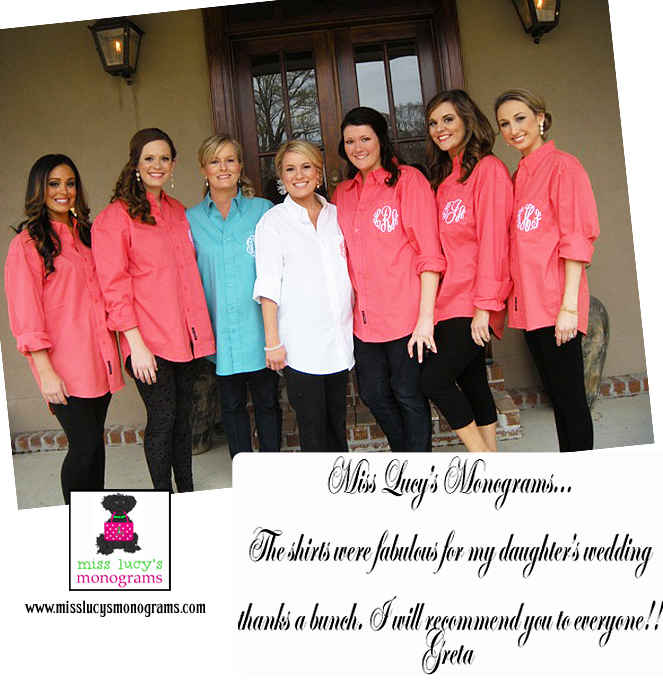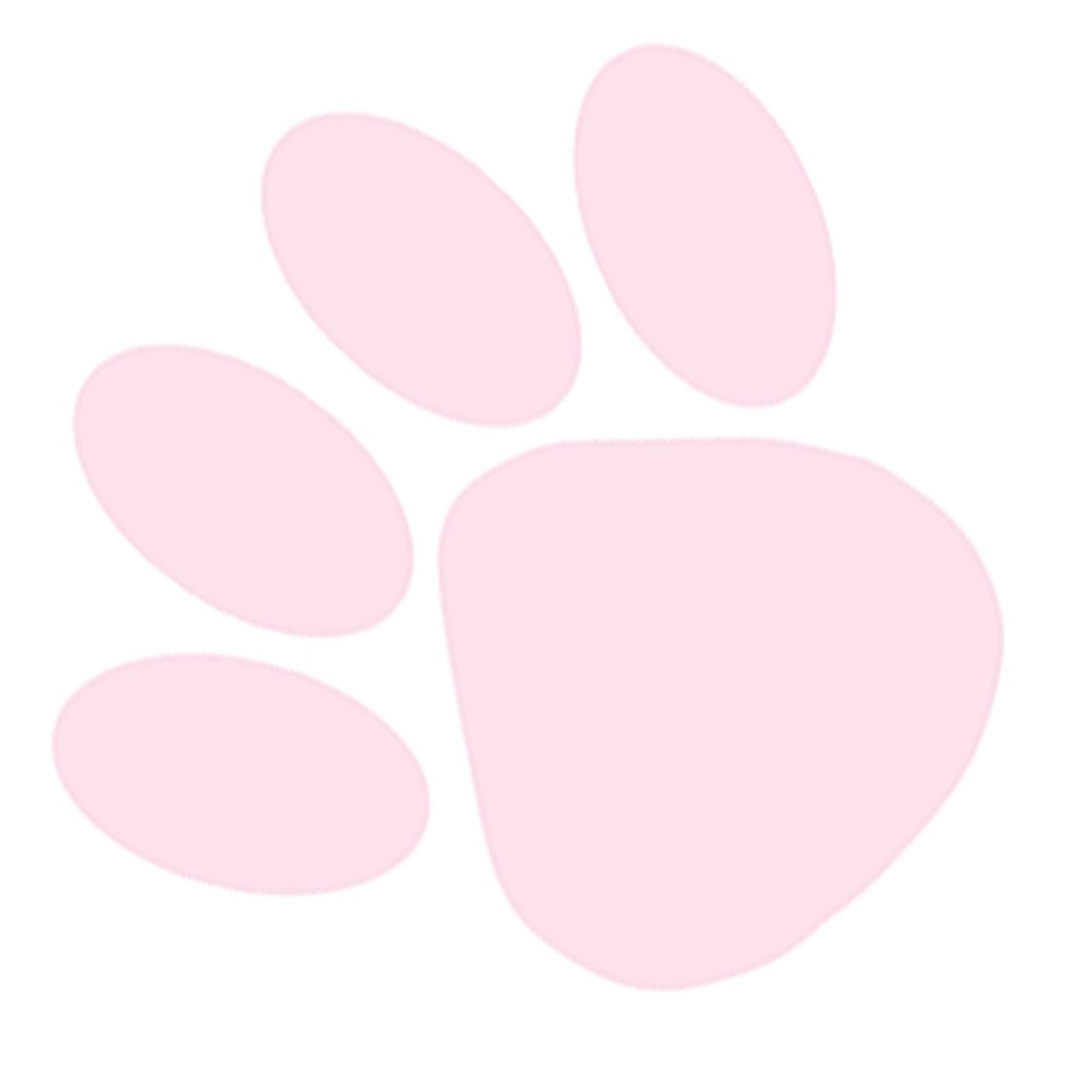 Debbie,
I wanted to take a minute to thank you. Recently, I ordered a tote and ditty bag and absolutely love them both! As you would say, too cute! The monograms are unique and the bags are great quality.
I've been a big fan of Vera Bradley for over ten years and have a large (embarrassingly large) number of bags. My Miss Lucy's are
my new favorites and I don't see a Vera in my future. My friends are equally impressed and now follow you on Facebook or have
asked for the link to your site. Your business is making a mark here in the midwest!
Thank you for providing a great product and excellent customer service to all of us girls!
Sincerely, ld, indianna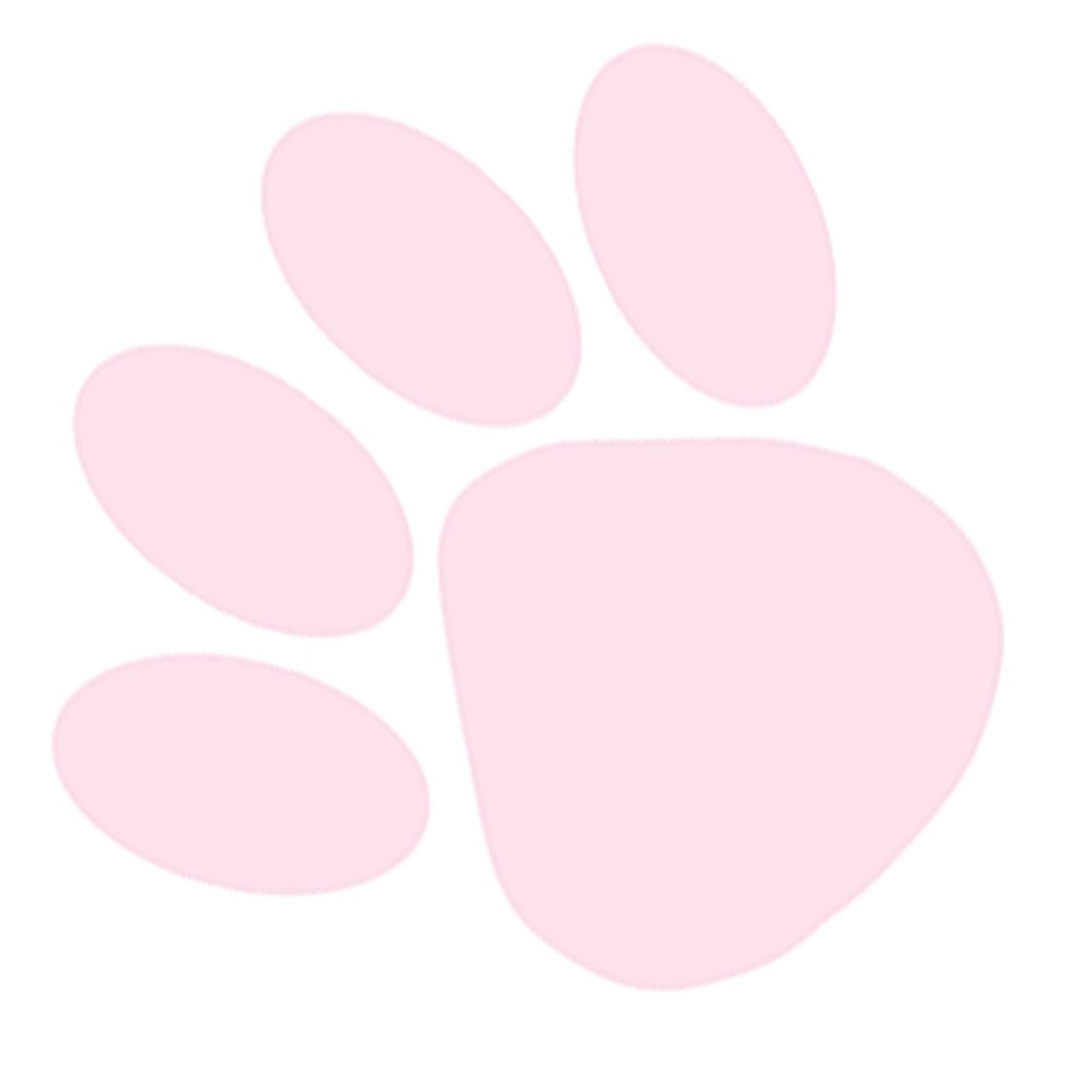 I got the wraps on Friday ...They couldn't be more perfect!! Thank you for putting the ribbon on them.
I just stuck them in a clear, plastic gift bag and sealed them with one of Erin's personalized stickers before delivering them..they looked so cute!!!
You made my job so much easier and, more importantly, stress free! Can't thank you enough. I have been singing your praises!!
Thanks, again. I will be in touch!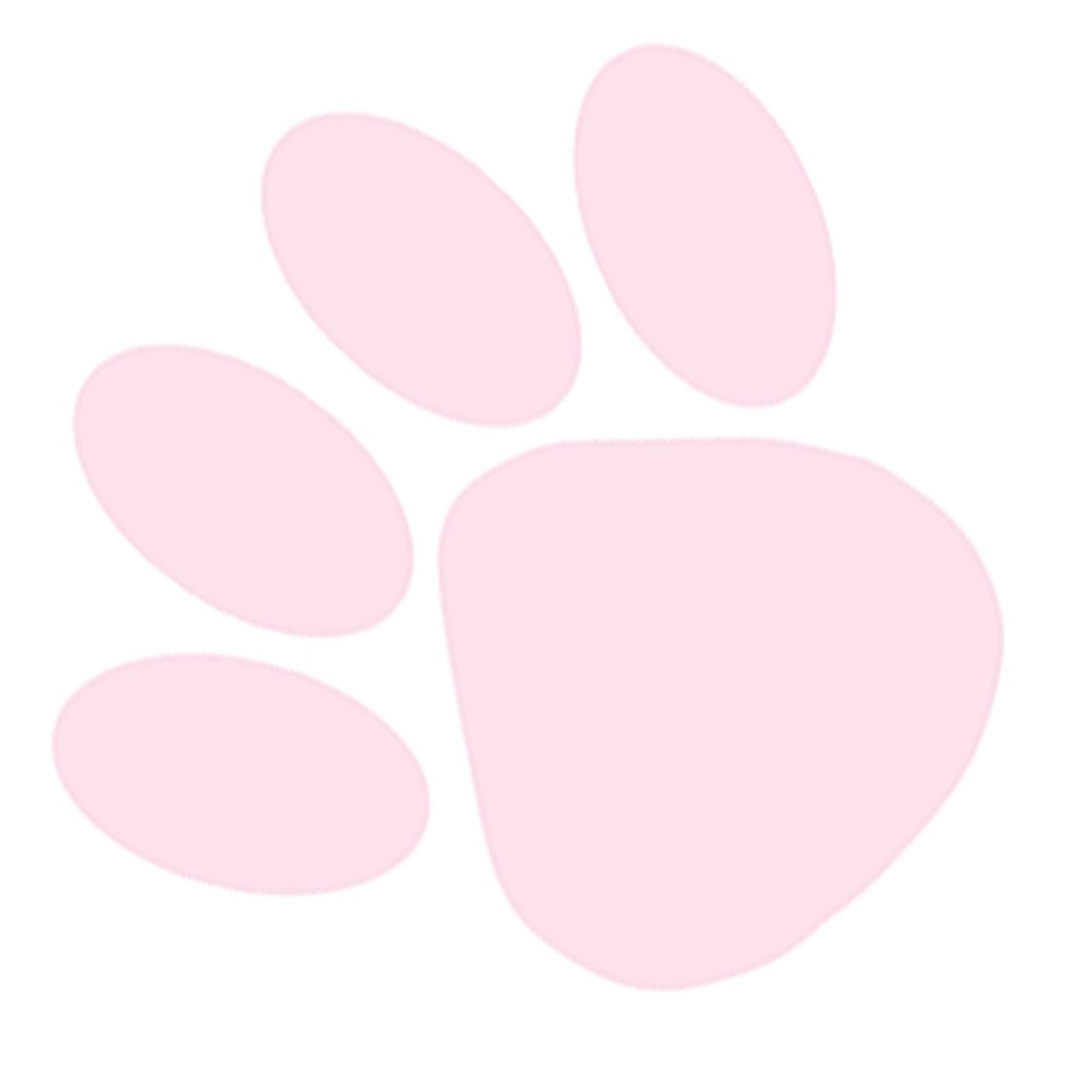 I just got home from a short trip and found my polka dot duffle bag waiting for me. I was so excited, I opened it immediately!
To my surprise, it is much better than I even imagined it would be. I am thrilled with the look, and frankly, the quality of the item.
I will be using Miss Lucy's Monogram's over and over again! Thank you for a wonderful product and a pleasant surprise!

Thank you again! I will be sure to spread the news to my family and friends.
bc, new york